Tours & travels

Car Rental

Commercial & Residential

Construction
Wherever you travel in India, we have got a vehicle for you. You can choose from a small hatchback car, If you are a big family, even a comfortable van. We assure you of clean cars in good condition, courteous drivers with good knowledge of the tourist places, very competitive prices, transparent automatic billing, and very reliable service in totality.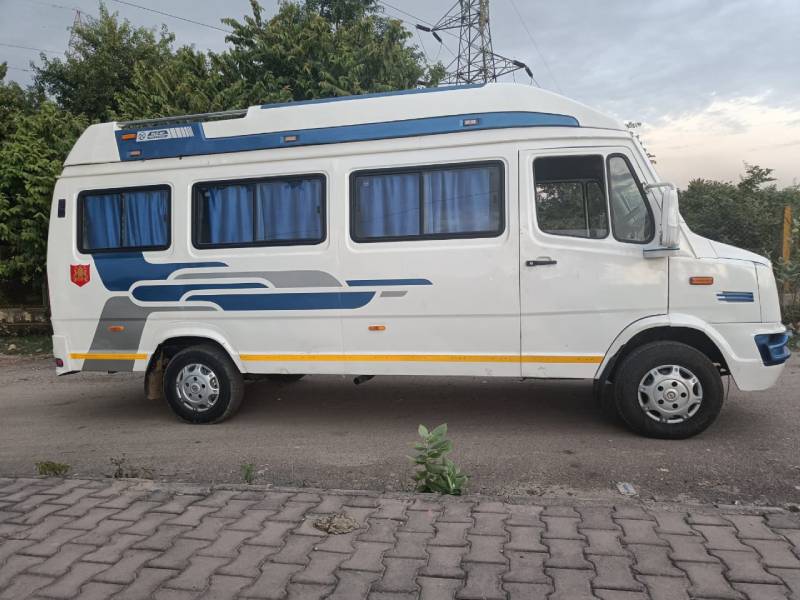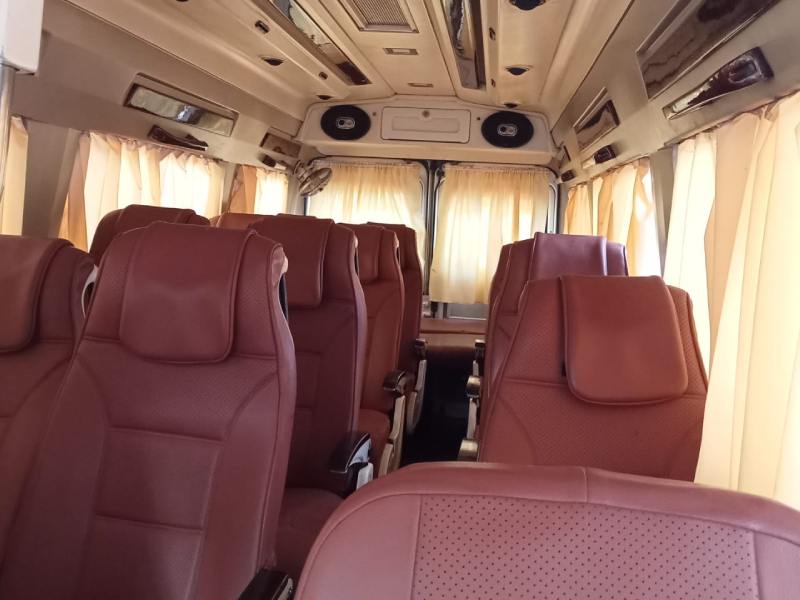 If you think that your family is big then you will have problem in traveling then our big car is available for you.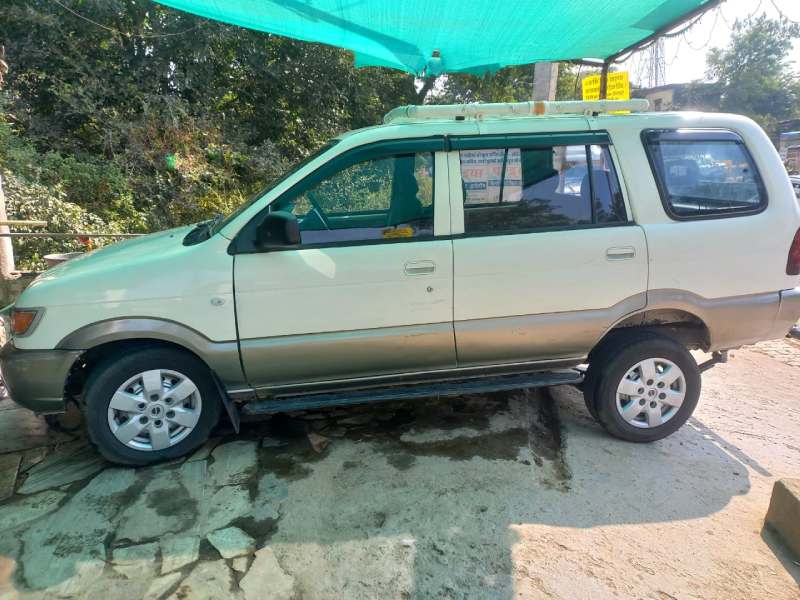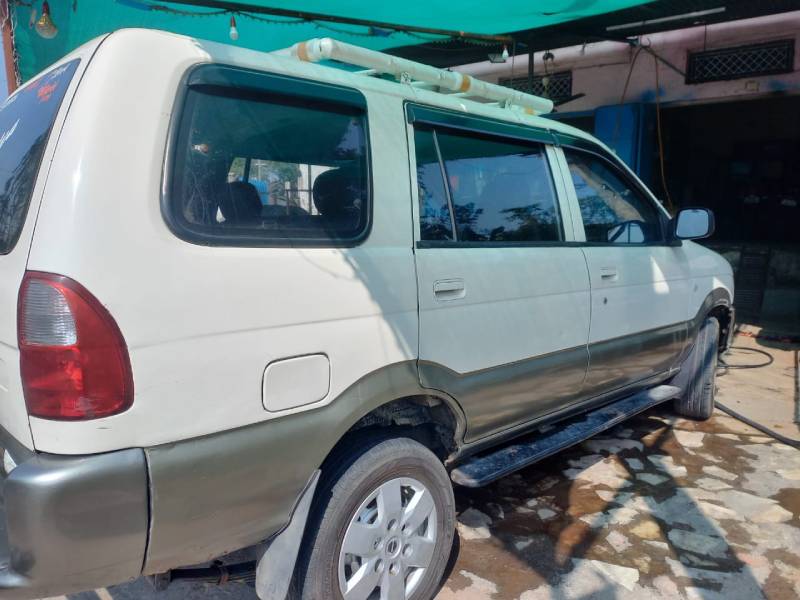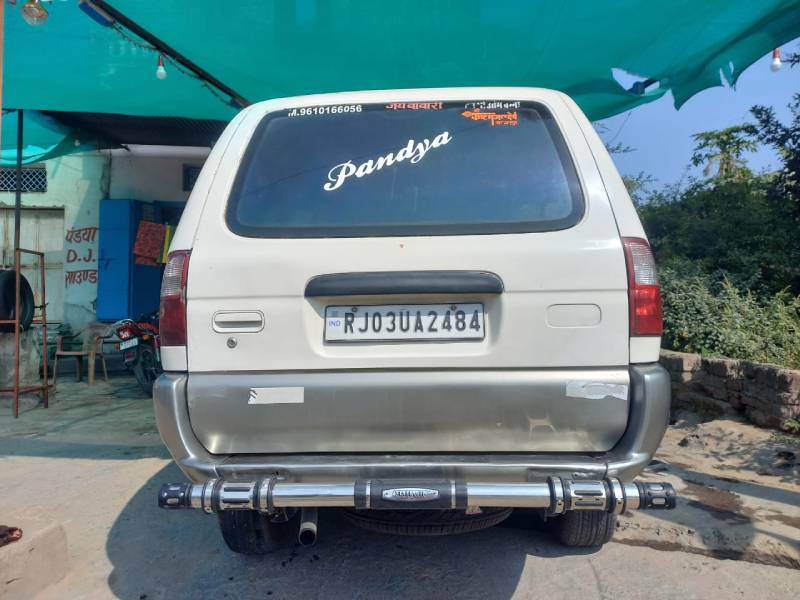 Comfortable for a small family, Neat & Clean with a sensible driver who assists you on your journey.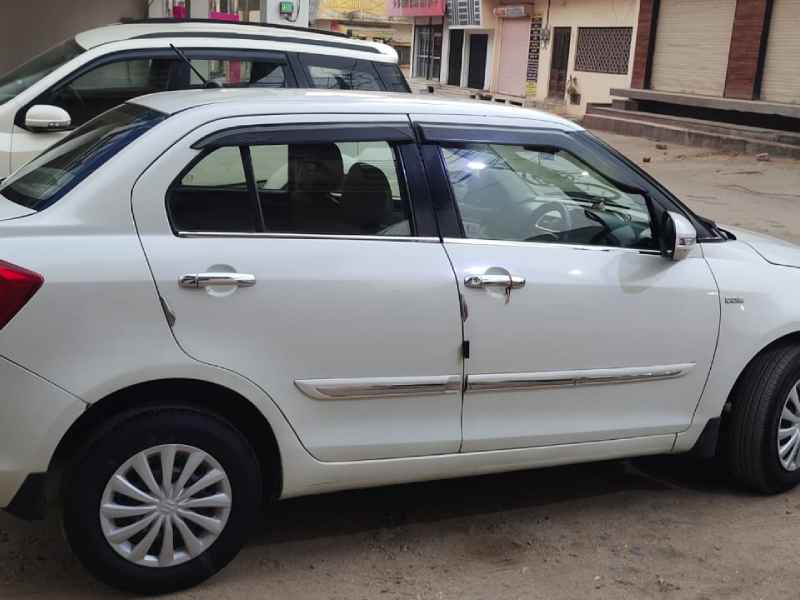 Apart from your family, you can also make a plan to go missing anywhere in India with your friends, we will help you in this.
Take a look at some pretty pictures captured in and around our premises.
Kolkata is the seventh-most populous city in India, with a population of 45 lakh (4.5 million) residents within the city limits, and a population of over 1.41 crore (14.1 million) residents in the Kolkata Metropolitan Area.

The Indian states of Karnataka and Goa to the south, Telangana to the southeast and Chhattisgarh to the east, Gujarat and Madhya Pradesh to the north, and the Indian union territory of Dadra and Nagar Haveli and Daman and Diu to the northwest.

Rajasthan literally means "The Land of Kings". Here is India's archetypal land of maharajas and medieval forts, palaces and tigers, and kaleidoscopic festivals. Rajasthan really is the jewel in India's crown.
We are Pandya Tour & Travels, we provide services as per your requirements. As per your plan and requirement, our clients choose a tour and travel plan. We have all the premium range of cars, like if you want a mini bus for travel then we have it. car for small family
Most Popular Tour Packages
Take a look at some pretty pictures captured in and around our premises.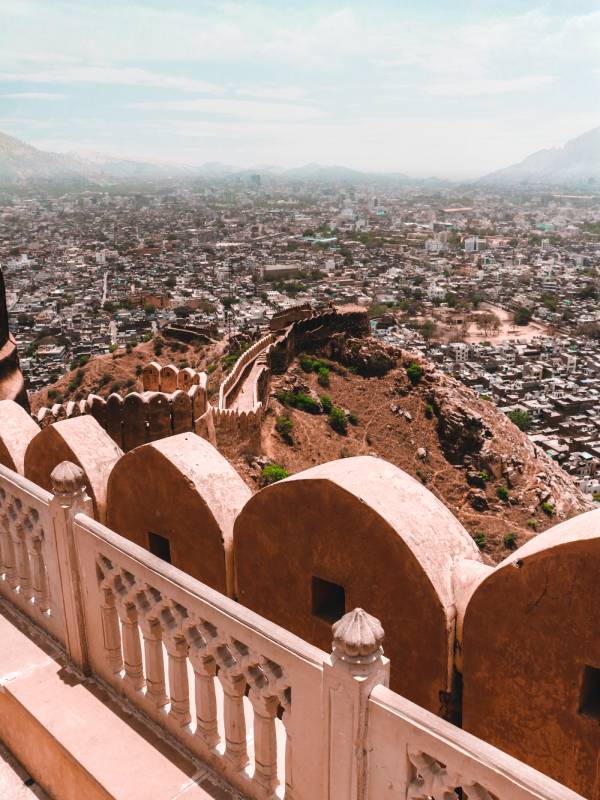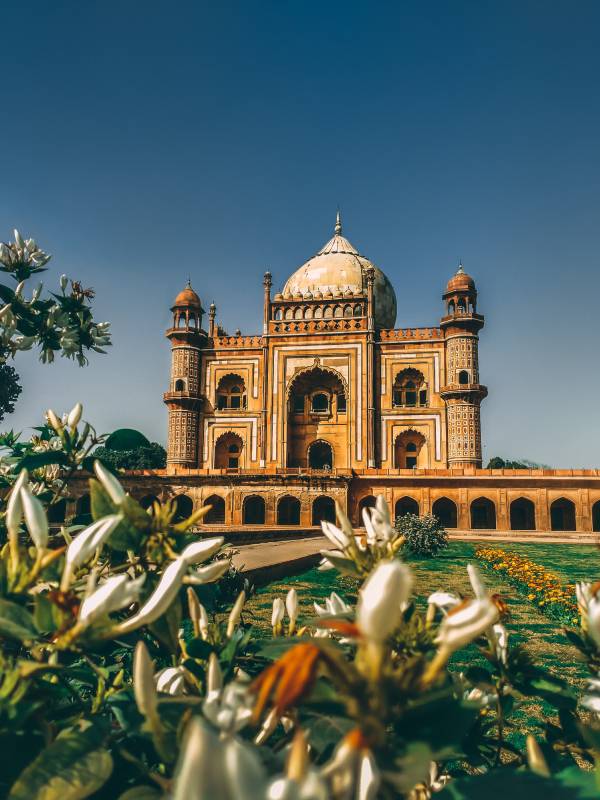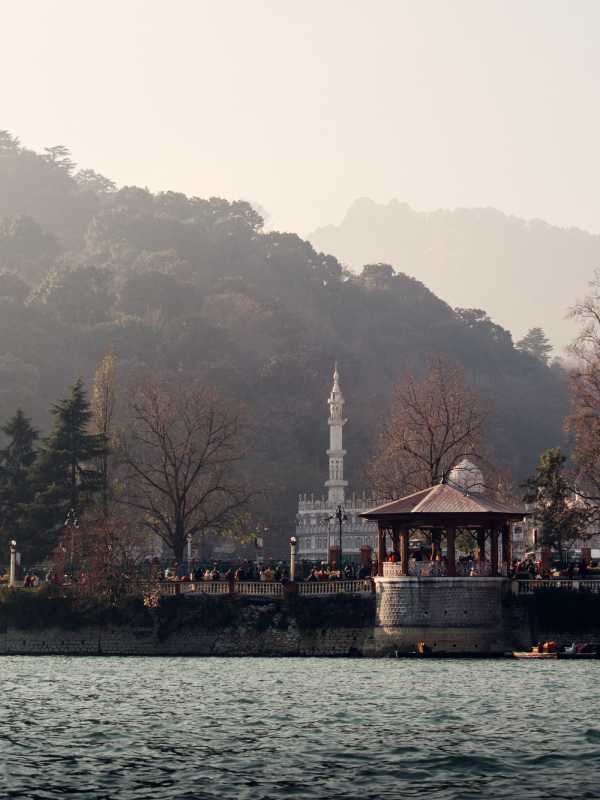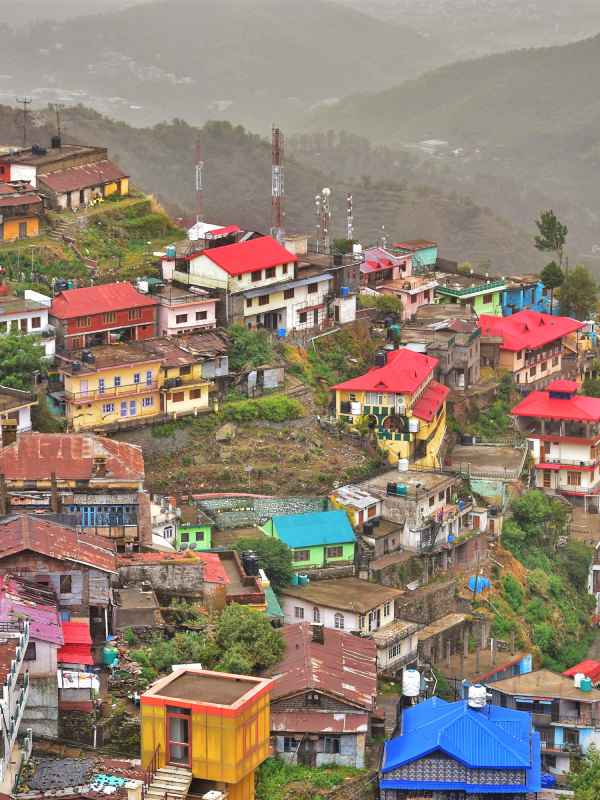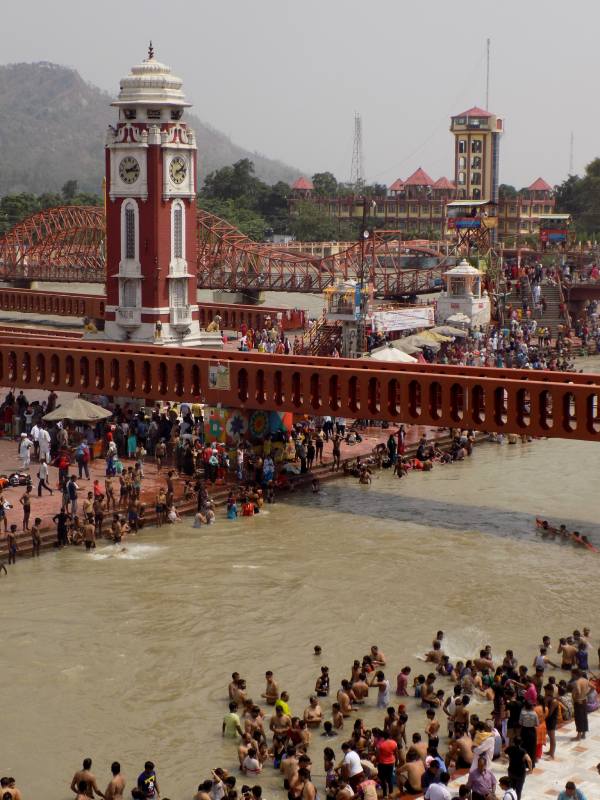 Plan an Unforgettable DJ Experience with us
We can help you experience within your allotted budget.
If your plan to see India to closely please Contact us
If you would like to speak to us please fill out this simple form and a member of our team will get in touch with you asap.